Hello and welcome to my new blog! Through whatever means you landed on here, I am very glad that you have. Let me introduce myself; I am Lisey Tigra, an artist, singer-songwriter, and guitarist. I am 22 years old and create pop music, summoning hauntingly fierce, alternative vibes.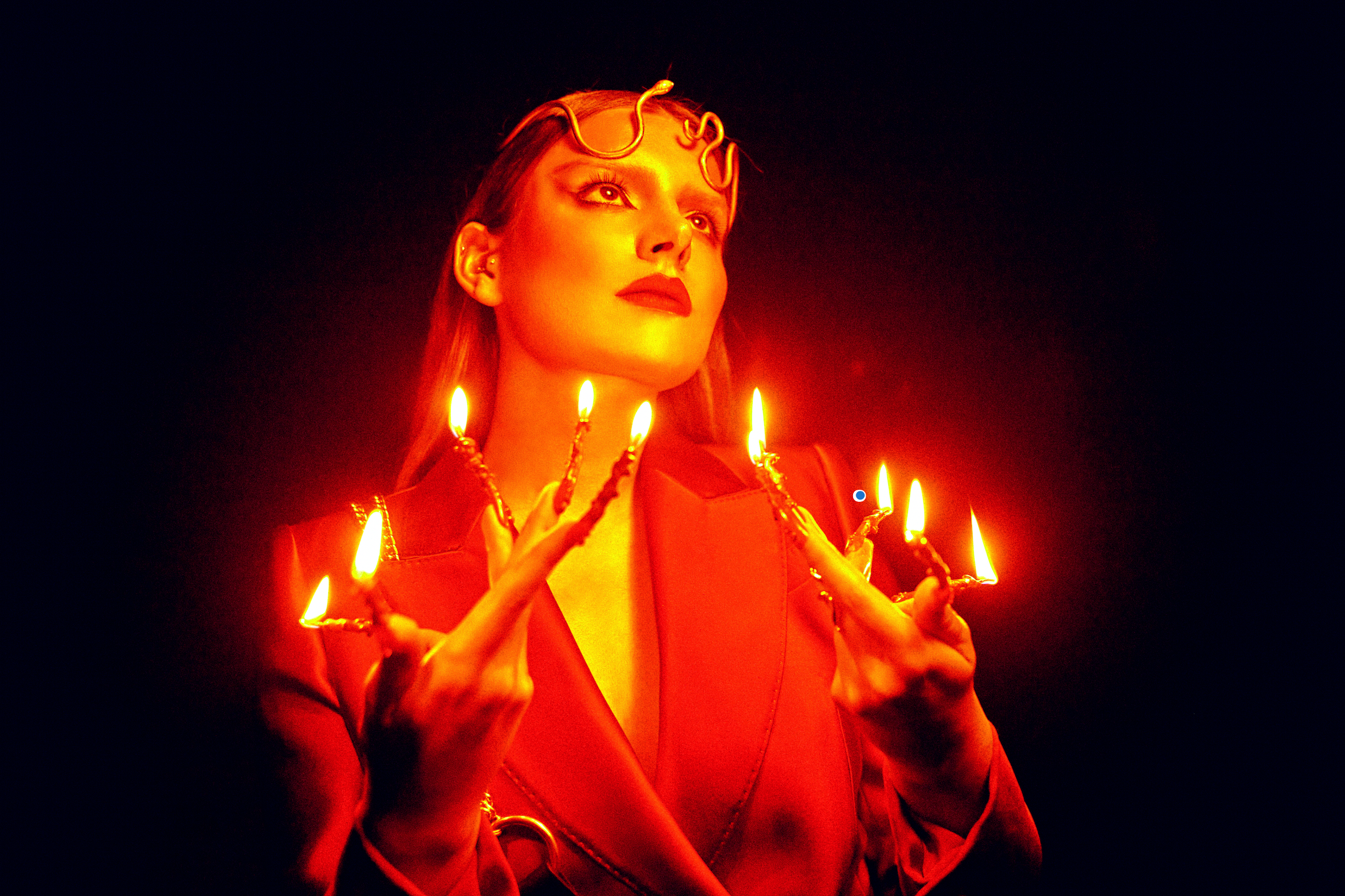 I decided to start this blog as a way to share my experience and journey as an artist and musician. It is not an easy one; the path I chose has tested me in every way possible and will continue to do so. But it is the only path I want to take. Many people have warned me about pursuing a music career; saying it is going to be extremely challenging, take an immense amount of work, and that even then nothing is guaranteed. But I think that is just the way it is for anything worth pursuing, so you might as well pursue something that is worth putting all that work into, and something that at the end of the day, whether anything came of it or not, you enjoyed giving it your best shot. 
The title of this blog was inspired by one of my favourite books 'The War of Art', and it represents my own personal war that I fight for each and every day. I fight for pop and rock n roll.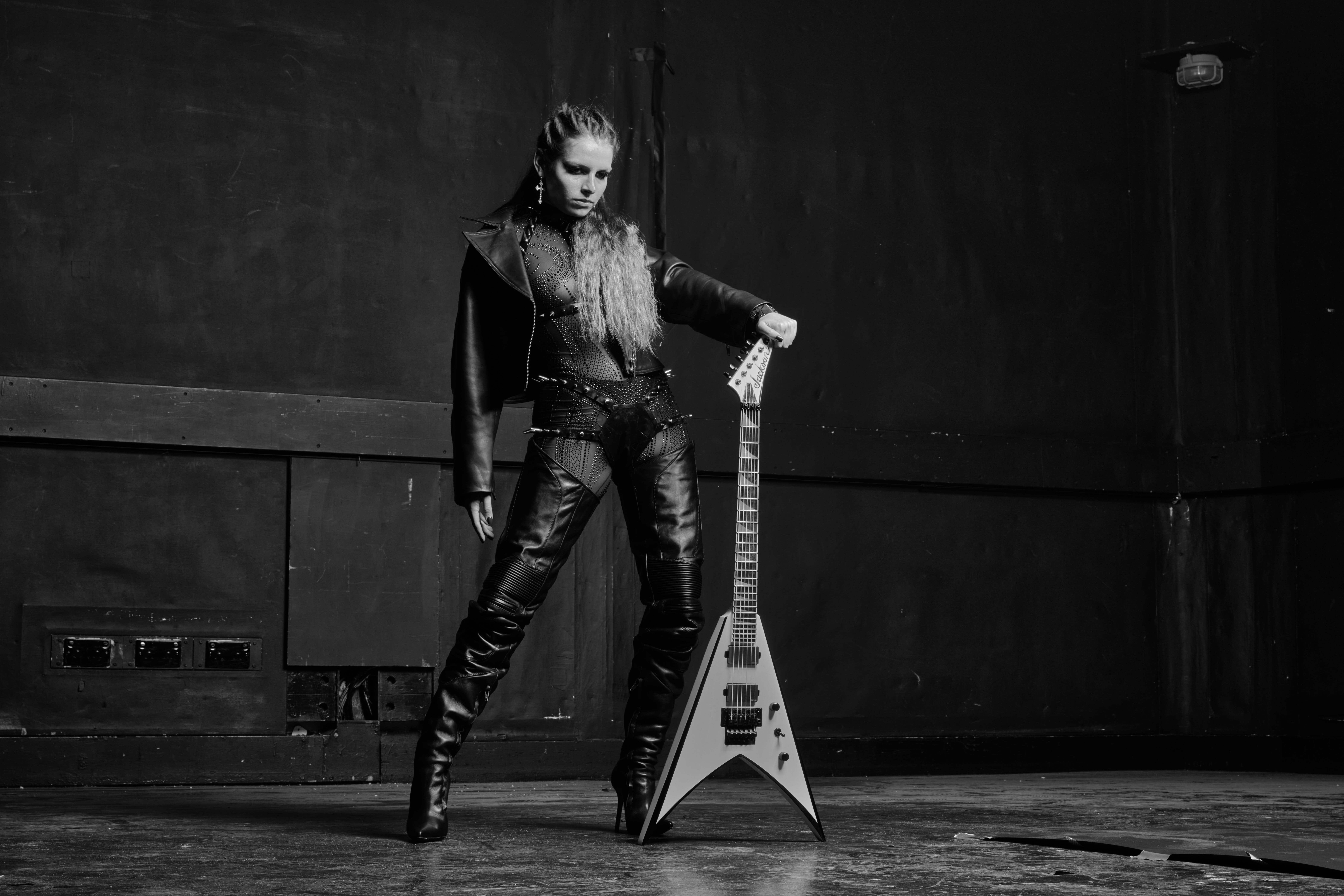 I'm going to delve into a variety of different topics, ranging from my own personal experiences in the music industry, what inspires me and drives me, tips and tricks on songwriting, playing guitar, recording, etc. I'll share stuff that I have knowledge about and also stuff in which I don't know wtf I'm doing and I'm trying to figure it out (basically almost everything in my life). Also, expect to see some more personal entries dealing with some of my frustrations and my (monthly) existential crisis because truth be told, nothing is more comforting than oversharing to people on the internet. So, if there is anything you would personally like me to talk about let me know! 
Whether you are a musician looking to learn from my experience, or just interested in what the life of one looks like, or whether you like my music and would like to know more about what I do (in which case then I literally fn love you), I'm thrilled to have you join me on this rocky road and I hope that you find my musings insightful, valuable and inspire you to keep battling whatever your own personal war may be.
My fiercest regards,
Lisey Tigra x