It's no secret that being an artist today is worlds apart from what it was twenty, even ten, years ago. I spent my teenage years reading the biographies of Guns n Roses and Motley Crue, revelling in the fantasy of the Rock N Roll dream; finding a group of amazingly talented musicians, forming a band, playing gigs every night until finally an A&R comes to your show and thinks to themselves 'they're the ones, they're the next big thing.' Then you go into the studio and make an iconic record and you're catapulted into international fame and success. 
It's not like that anymore, far from it. And that's not a bad thing at all. Because it was, after all, just a fantasy. We hear about the success stories of the bands back in the day but we don't hear about the ones that could have been great but just never got the chance. The music industry was full of 'gatekeepers' that did not open the doors to the vast majority of artists and musicians that had the potential to be great. Nowadays, even though the industry 'gatekeepers' still exist (radio hosts, blog and playlist curators, A&Rs, etc), they don't have as much control as they did. The playing field has been democratised and now artists can reach a wide audience through social media, cutting out the middle man altogether.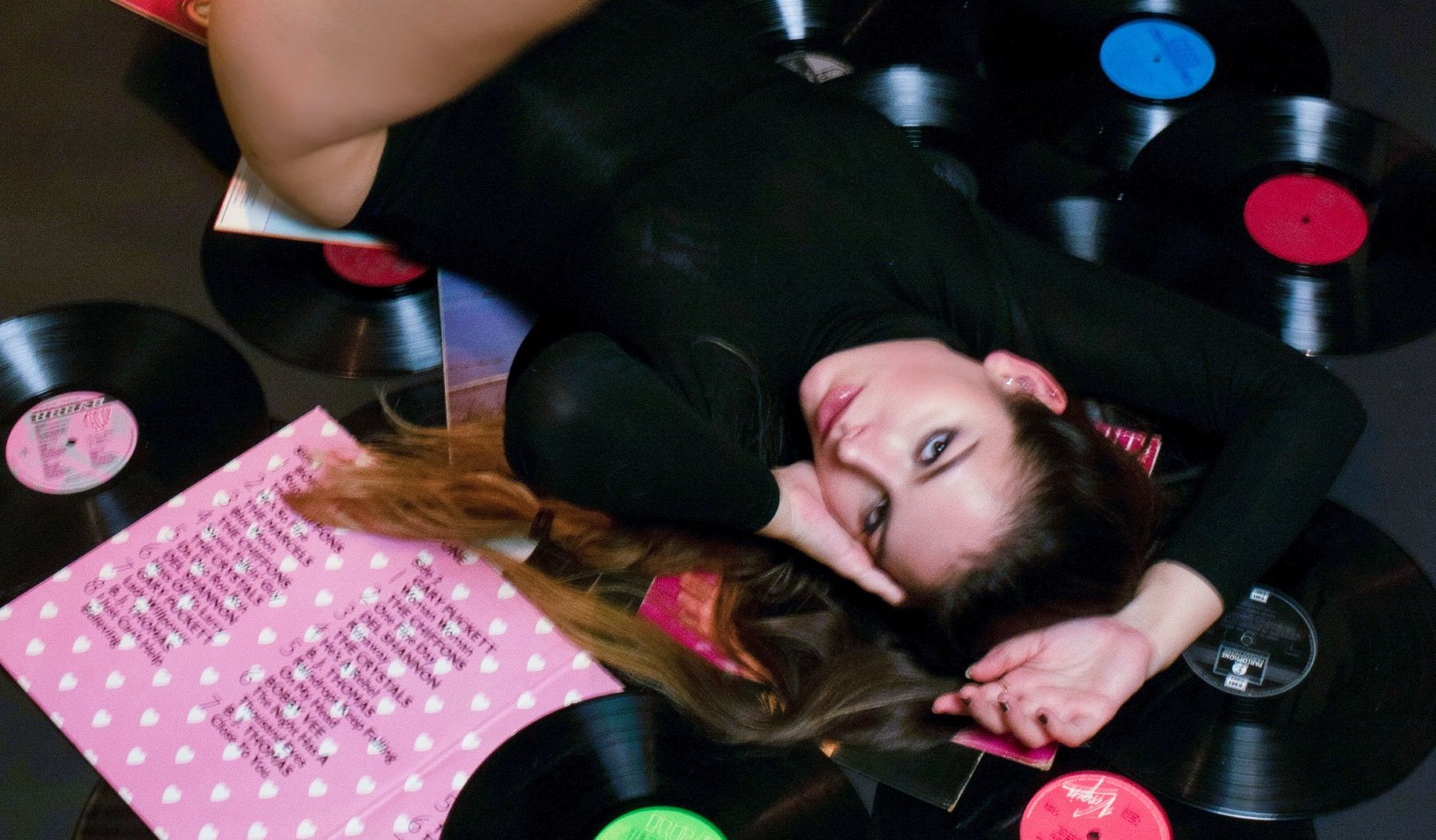 Independent artists have the opportunity to build a sustainable career in music and stay independent as it grows, keeping full ownership of their work. Audiences are becoming increasingly aware of the importance of supporting their favourite artists in order to make it possible for them to keep creating. Fans can buy concert tickets and merch and most of that money will go to the artist, not taken by the record label never to be seen again. Sevdaliza, one of my favourite artists, released what is (in my opinion) one of the best albums of 2020, 'Shabrang', through her own independent label which makes me love her and want to support her even more. It is truly admirable. 
On the other hand, having a level playing field, where anyone can upload the music they made in their bedroom up on platforms like Spotify, Youtube, SoundCloud, etc, means there is more competition than ever. More people are competing for an audiences attention in a time where people's attention span is lower than ever due to the sheer amount of content that gets thrown in our faces every single day. This can be a scary thought, but I believe that if you have great content and put it in front of new people every day you will find your audience and you will grow. It is a marathon, not a sprint.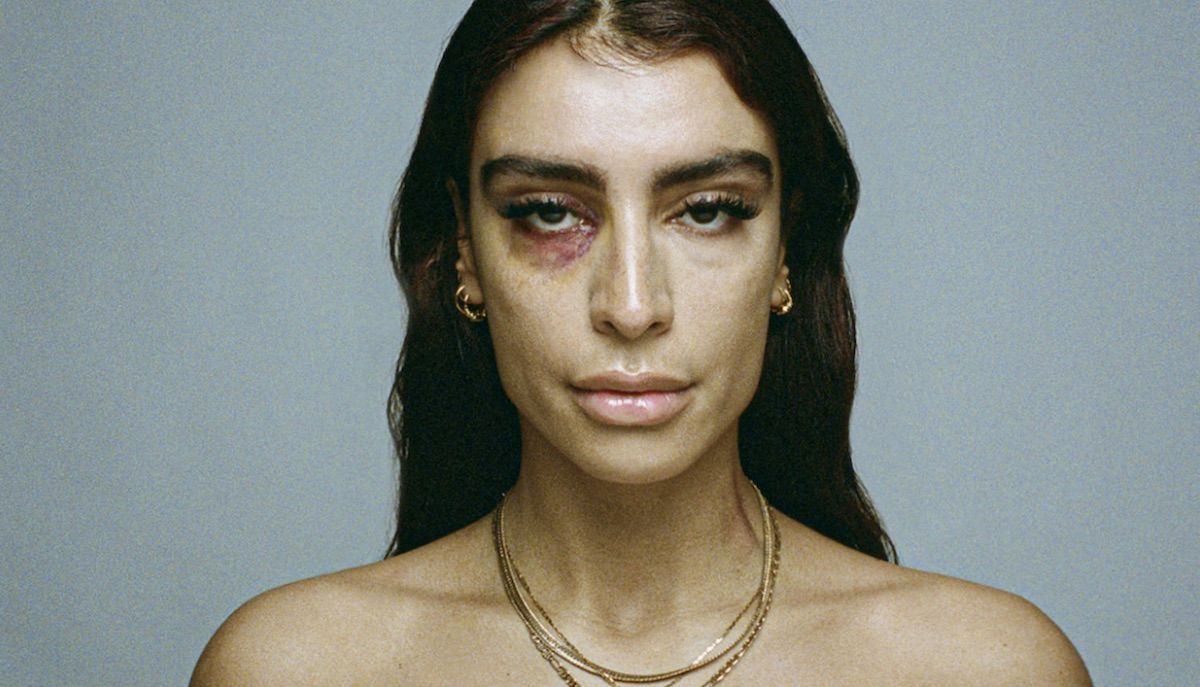 Also, due to the fact that nowadays artists can kickstart a career on their own, record labels are not looking to discover artists in the same way as before. They are not looking to find an occult talent that they can develop and build from the ground up. They are looking for artists who have already built a solid fanbase and have proven to be profitable to some extent. Therefore, regardless of whether you want to stay independent or not, you have to put in the work first before even thinking about getting some sort of record deal. And even after you get a record deal you still have to keep promoting yourself and make sure you keep the buzz going or else you'll get shelved or dropped, so whatever skills you acquire while being independent are still going to be essential after you get signed. Nowadays record labels are signing so many acts every year, basically placing small bets on lots of artists hoping a couple of them break and make enough profit to cover the loss of the others. They are not invested in you as an artist, they are looking to make money and they won't tell you how. They'll just throw some money at you and if you can't make it back and earn a profit on top of it you're done. 
Basically, if you want to become a successful artist in 2021 and make a living off of your music, you have to treat it as a business where branding, marketing and promotion is as important as the product itself. If you have great music but can't get people to listen to it you are not going to make it. Being able to run your career as if you are an entrepreneur who understands the importance of all aspects of the business and is able to take care of them at the beginning, and build a team later on as the business grows is essential, and will ensure that you have a chance at building a successful and sustainable in the long run. 
And for the music fans out there, remember the importance of supporting your favourite artists through things like buying merch, buying their music on iTunes (not just streaming), or even just adding them to your playlists and recommending them to friends if that is what your budget allows. Also, don't be shy to reach out to us independent artists! There is nothing we love more than interacting with people that enjoy our music. 🖤
Lots of love, 
Lisey x