The video for 'Mother' is one of my favourite visuals I've created. It tells a very personal story of a point in my life that was really tough but turned out to be one of the most transformative experiences that I am now so grateful for. When I was 13, the group of friends that I was a part of (including my best friend since pre-school), suddenly kicked me out. You know, typical high-school stuff that I'm sure many of you have experienced and if you have, you'll know how painful this can be. During a time where social inclusion feels like the only thing that matters, these kind of things can really mess you up. And for a while it did. I felt like I had been kicked out of heaven, like I was banished and  left on the outside looking in. There were rumours going around about me that made it difficult to find new friends.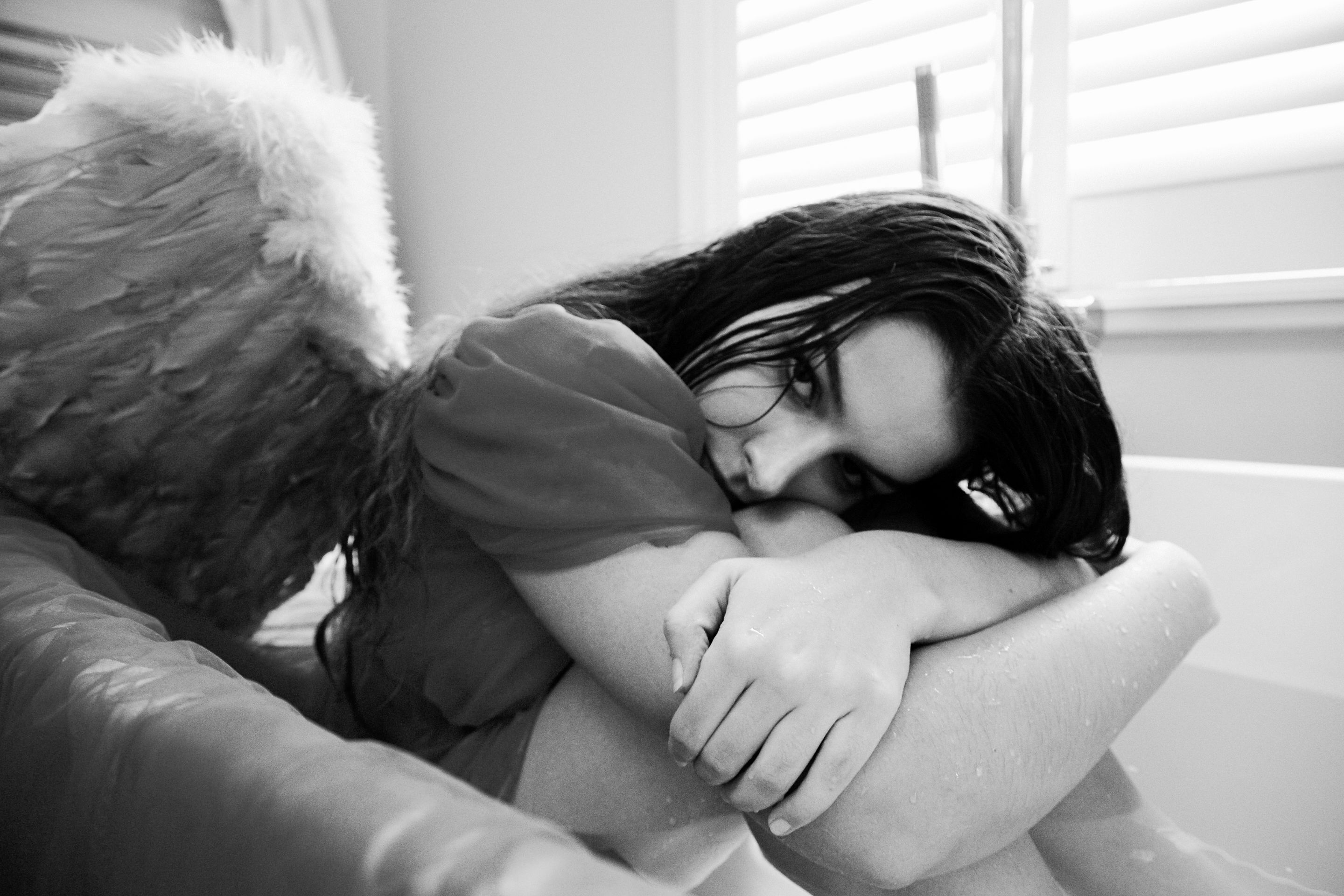 So I moped around for a bit, with lots of emotions just brewing inside of me. Anger, grief, confusion, shame. I started to think there was something wrong with me that made people dislike me. I felt especially terrible on the weekends when everyone was out and I had no one to go out with. I spent a lot of time alone. And this was truly a blessing in disguise because I really got to know myself. I analysed myself a lot to try and figure out if all the shitty things that were being said about me where true, and in that process I actually found things about myself that I really liked. I started to find things that I enjoyed doing for myself and not others. I started listening to new music, especially rock and metal bands that expressed that deep-rooted anger I was feeling, Danzig being one of them. 'Appetite for Destruction' was the album that I found true comfort in, through all its rage, rebellion and ambition. 
On the evenings when everyone was going out to parties and sleepovers, I played my guitar for hours and wrote songs (they weren't that great at the time, I'll admit). But when I began to see progress, accomplishing new things like playing 'Sweet Child o' Mine' all the way through, that started to give me a new sense of inner confidence. I began to build a vision of who I was and who I could become, and this just lit a fire inside of me that is still going strong today. That was the moment when I looked through that peep-hole and saw the version of me that I wanted to become, and I've been knocking at that door ever since.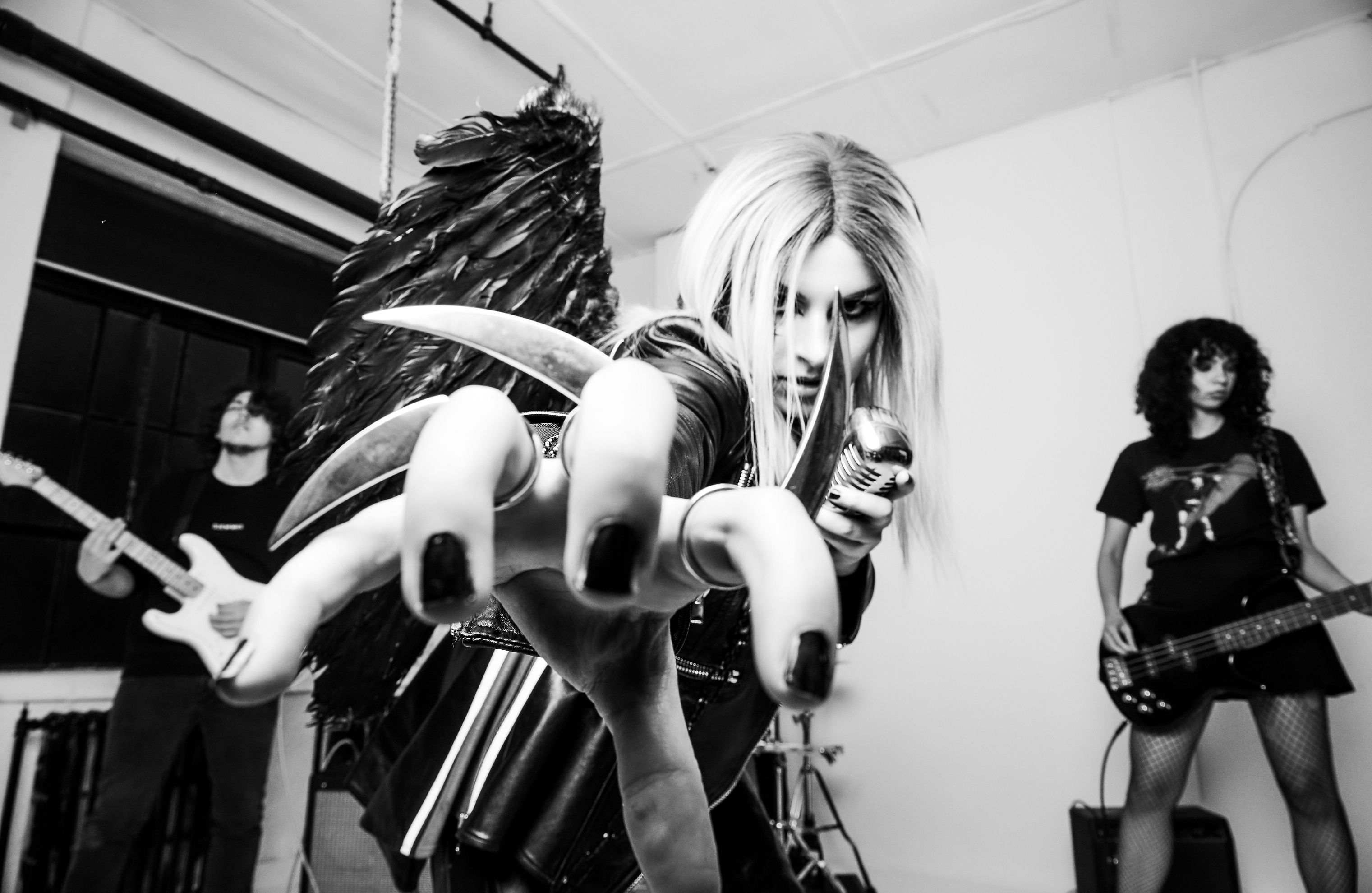 I wanted to express this story in an artistic way that people can relate to, referencing the story of Lucifer being banished from heaven and going on to build a kingdom of his own. I choose to see the positive side of this story, in the sense that it shows that falling from grace, or hitting rock bottom is not the end. It is actually, only the beginning.